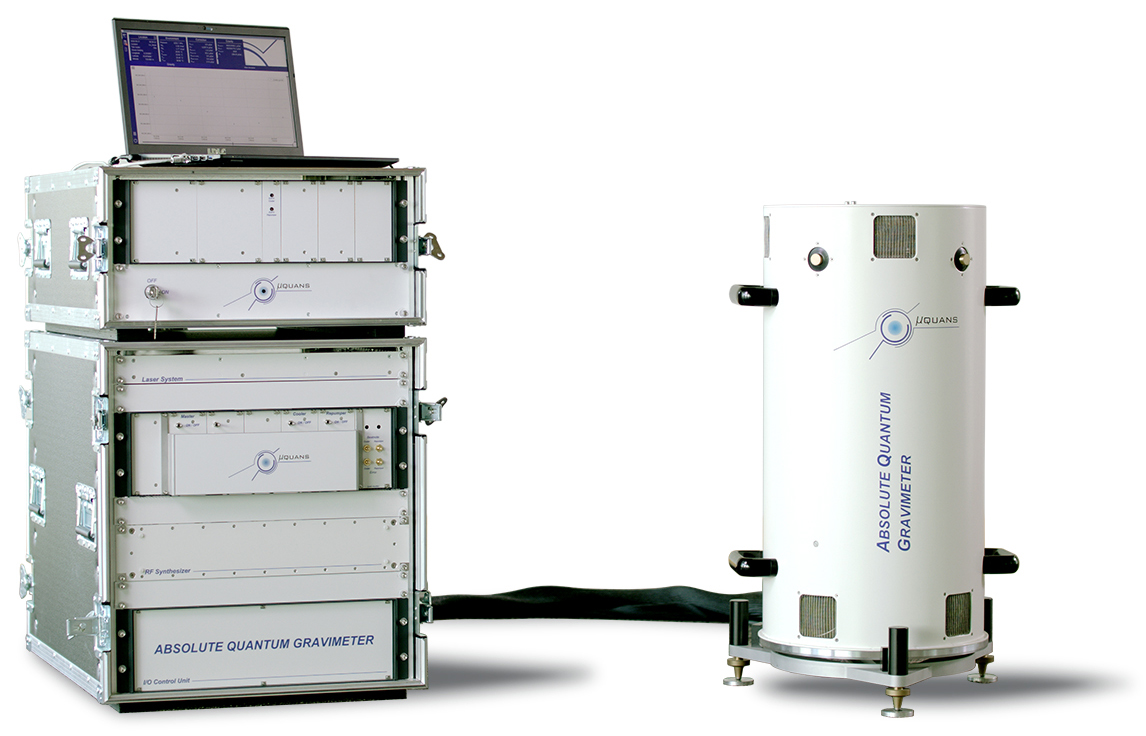 The Absolute Quantum Gravimeter is the only quantum gravity sensor available on the market place. Thanks to its disruptive technology, this instrument offers unique features:
Absolute gravity measurement at the µGal level.
Automated Continuous Data Acquisition for several months. No long-term drift.
Excellent immunity to ground vibrations thanks to an active compensation system (no mechanical isolation).
Easy and quick operation : the AQG is ready to measure within 1h (no laser alignment nor mechanical assembling, no preliminary pumping, no superspring). User-friendly software requiring no knowledge in quantum physics.
Compact and transportable sensor.
Low maintenance constraints (in particular, no moving parts in our vacuum chamber).
Station to station repeatability of the absolute measurement within a few μGal.
Specifications & Characteristics
| | |
| --- | --- |
| Sensitivity: | 50 µGal/√Hz at a quiet place |
| Measurement frequency: | 2 Hz |
| Long-term stability: | < 1 μGal |
| Accuracy: | under evaluation |
| Dimensions : | Sensor head: h = 70 cm / D = 38 cm |
| Laser & electronics: | 100 x 50 x 70 cm3 |
| Mass Sensor head: | 25 kg, control unit : 75 kg |
| Power consumption: | 250 W typical |
Applications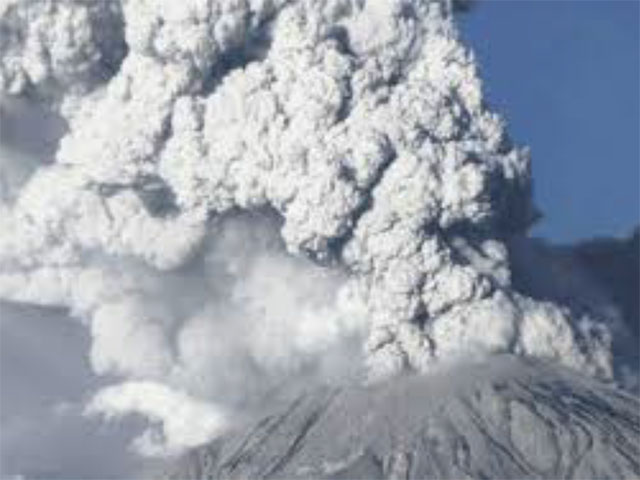 Geophysical research:
Monitoring of volcanoes
Earthquake research
Hydrology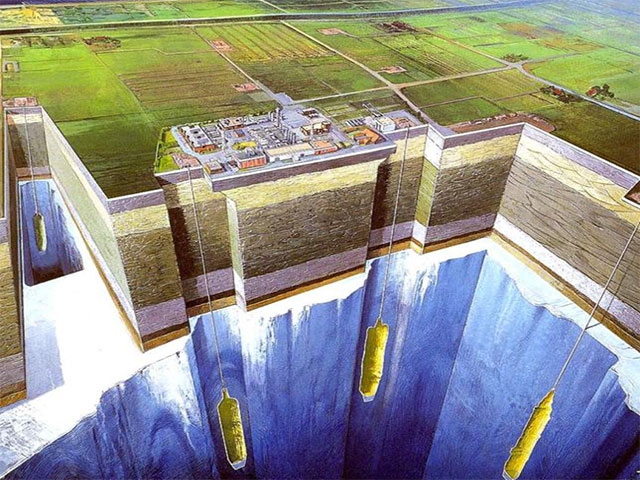 Exploration and management of underground resources:
Hydrocarbon and mineral exploration
Quantification of subsidence
Aquifer management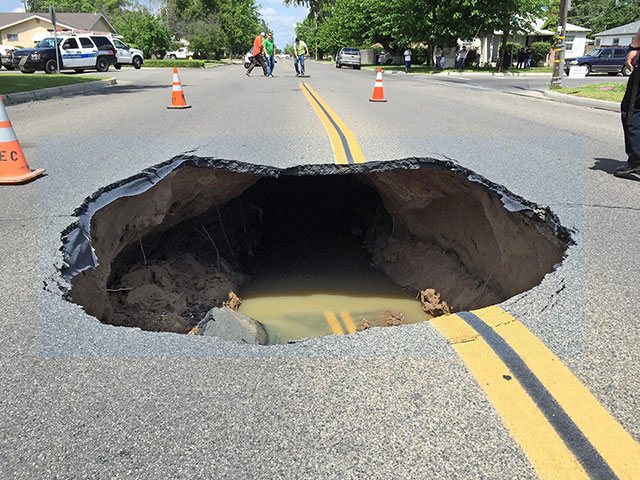 Civil engineering:
Integrity studies of roads, dams and dykes
Detection of voids or cavities